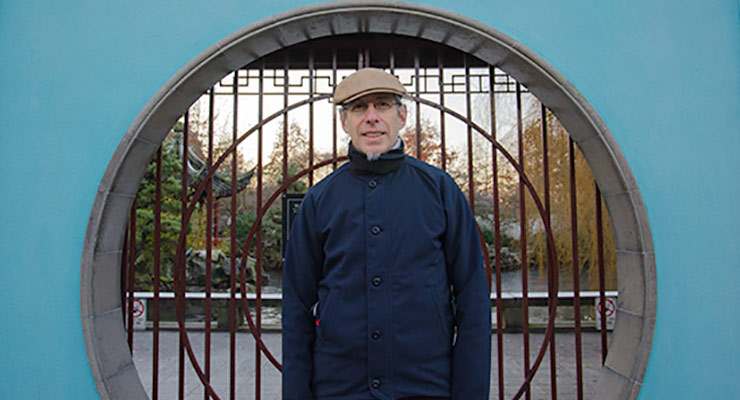 About Michel Vles
For more than 20 years Michel Vles has utilized the practices of Tai Chi and Qigong for enjoyment, personal healing and development. He is now honoured to share his extensive experience with students in the Lower Mainland.
Tai Chi Studies
Michel began his Tai chi studies in Montreal in the mid-1970's with Master Lee Shiu Pak and his senior students. Michel was awarded a Tai Chi teaching certificate by Master Lee after 6 years of study and subsequently taught Tai Chi in Montreal for a year at various locations.
In 2000 he resumed his Tai Chi studies with Guy Tomash with whom he still studies today. He occasionally studies with other teachers for shorter terms.
In early 2013 Michel decided to broaden his Tai Chi practice by obtaining a Tai Chi for Arthritis Teaching Certificate through the Tai Chi for Health Institute.
Qigong Studies
Michel was introduced to Qigong by Christine Williams a senior student of Master Lee.
In the late 1990's, Michel began his formal studies of Qigong in Vancouver with Master Peng Jui Ling and later studied medical qigong with Noel Taylor.
Michel is presently furthering his Qigong studies with Jed Sumner.
Teaching
Michel combines his knowledge of both traditional and modern Tai Chi and Qigong teaching methods in his approach. Last year, Michel returned to teaching Tai Chi after many years of working with special needs children and with seniors, experience that taught him to respect the unique individuality of each student.
His teaching precisely demonstrates the postures and their function. His classes engage both the body and the mind, and occasionally the funny bone!